About AC PLUS Architecture
The studio adopts a creative and multidisciplinary vision for architecture on various scales: from interior design to open space projects, from building renovation to new construction, from housing to commercial or public services. This is architecture in all its forms, surrounding us in everyday life: from the spoon to the city.
The studio's methodology remains the same for all typologies and scales. At AC PLUS, each project is undertaken with a particular care for the context, so that it fits fully into its cultural landscape. Every place is unique, so every architectural response is thought out specifically for each, taking into account its assets and constraints.
The studio is always mindful of finding creative and innovative solutions, both from the technical and design point of view. Sustainability, the choice of ecological materials and quest for beauty are on the agenda. These strengths led us to winning the public contract for the conception and construction of two hangars for the Auderghem road services. This represented, among other things, an opportunity to expand on the theme of wood construction.
At AC PLUS, projects are monitored throughout all phases and procedures, from the pre-project phase to the supervision of the construction site, the main aim being to cater to the needs of the people who will live in the new space.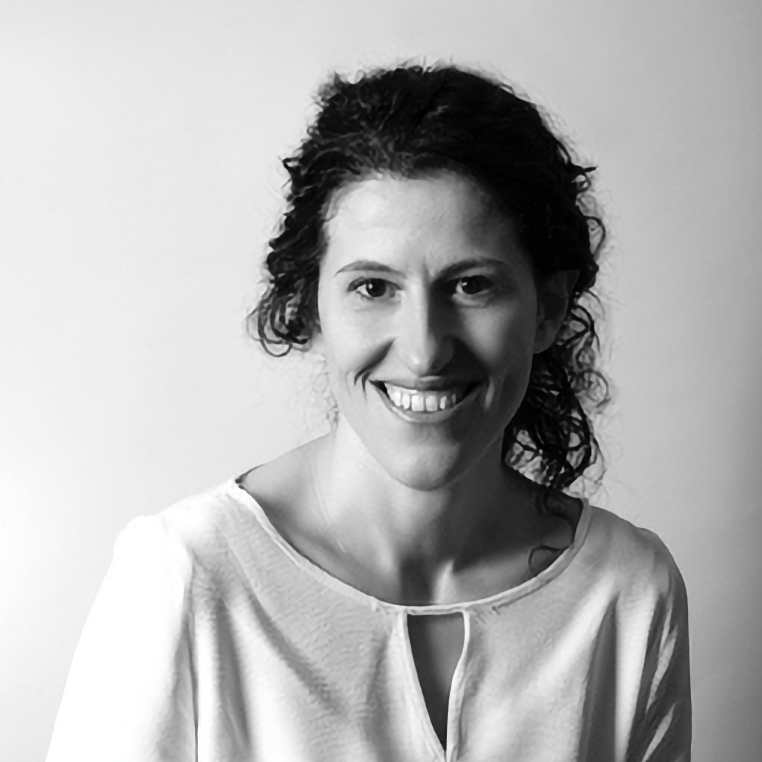 Annalisa Callegher graduated in 2004.
She studied architecture at the Instituto Universitario di Architettura in Venice (IUAV) and at I.S.A Saint-Luc in Brussels.
Between 2004 and 2008, she worked in London for the ABK Architects and SOM offices.
She has been living in Brussels since 2008. She first worked at the Brussels architecture studio A2RC before opening her studio in 2012.
Registration with the Order of Architects – French and German speaking Council, member n°1505049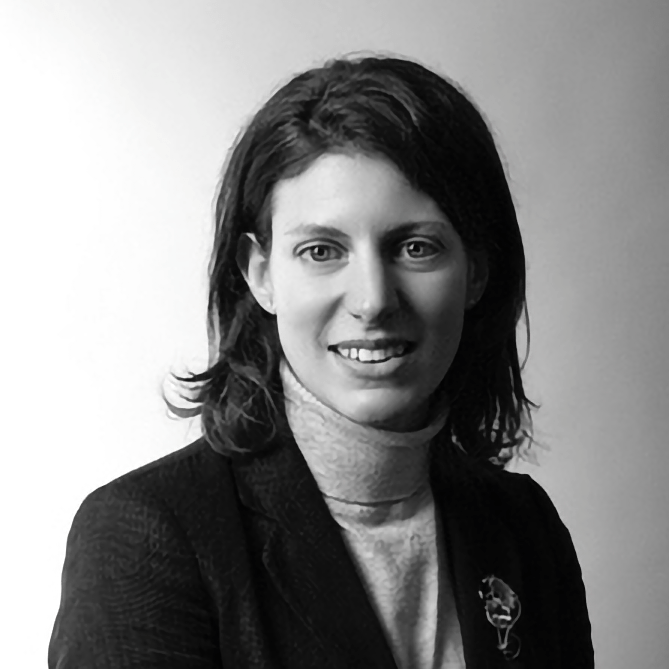 Caterina Cerisola graduated in 2011.
She studied architecture at the Politecnico in Milan, with an academic exchange period at the Ecole Nationale d'Architecture in Lyon.
She has been working in Brussels since 2012, and with Annalisa Callegher since 2014.
Registration with the Order of Architects – French and German speaking Council, member n°3001134